Domestic Heating Services Retford
Are you looking for domestic heating services in Retford, Nottinghamshire? Our heating engineers offer boiler installation, water tank installation and heating system upgrades.
Our Local Heating Services
Find out more about our local heating services in Retford and the surrounding areas of Nottinghamshire.
Boiler Installation
Our boiler installation services are incredibly cost-effective and time-efficient. We offer installations to both domestic and business premises.

Water Tank Installation
Just as with our boiler installation services, water tank installations will always be done as quickly and efficiently as possible.
All our staff are fully trained and have deep knowledge of the process so you are guaranteed to receive a fantastic service.
Heating System Upgrades
Are you looking to upgrade your heating system? Whether that is to increase the comfort in your home, cut costs by reducing energy consumption, or switch to renewable energy, all you need to do is contact us, and we can set you up with a whole new heating system.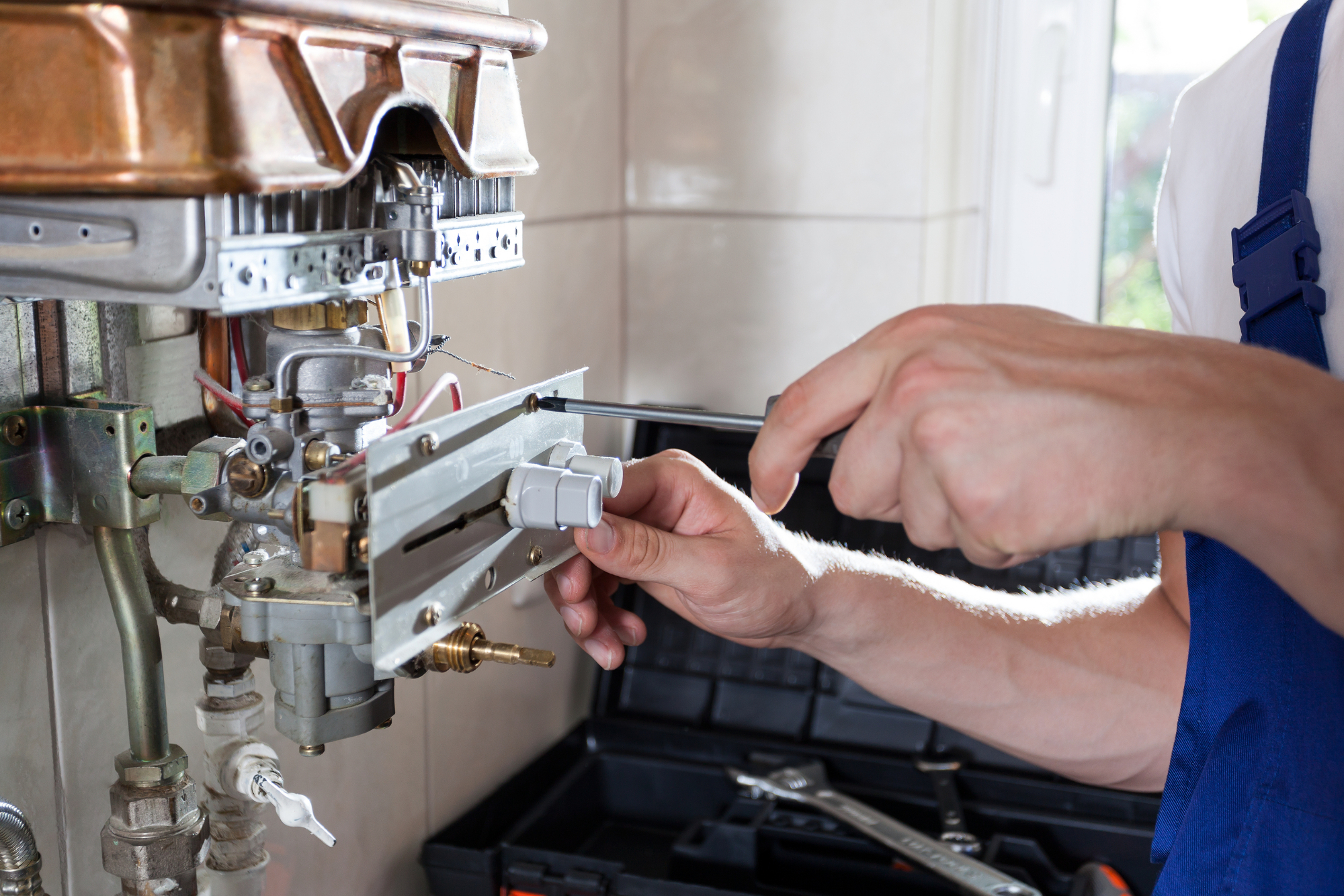 Boiler Servicing
If you are in need of having your boiler serviced, then contact or call us. We can send an engineer out to you as soon as possible to take a look at your boiler and make sure everything is working as it should.
If your boiler should have a problem, whether that be an unusual noise, pressure issues, or no hot water, then our engineer will solve your dilemma quickly and efficiently.
Boiler Repairs
Our engineers have all knowledge, training, and expertise needed to solve your boiler issues and provide the best service possible. Boilers are prone to having all kinds of issues which can cause you sleepless nights and headaches.
There's nothing worse than waking up for the day and finding you have no hot water. All you need to do is contact us and we'll send an engineer to fix whatever problem you're having in no time.
Central Heating Repairs
Our highly experienced and fully trained heating and plumbing engineers can fix any central heating issues you may encounter.
Don't worry about searching for repair engineers on the internet and hoping they're trustworthy; just come straight to us. We are guaranteed to offer great service at a cost-effective price.
Central Heating Design and Installation
No matter the size or construction of your home, we have many years of experience when it comes to designing and installing bespoke central heating systems that'll make sure you are warm and comfortable in the cold months, while still running at an affordable rate.
Local Gas Safe Engineers
Our services are first-rate, and we provide repairs, installations, and designs both efficiently and at a reasonable price. All of our services are operated by completely qualified Gas Safe engineers.
We are absolutely committed to safety when it comes to gas, so whenever we carry out a service on one of your gas appliances, you will be handed a certificate of gas safety which will then be entered into our database. This is done to ensure if any future issues occur, we have records of the work being done on your appliance and who carried out the work.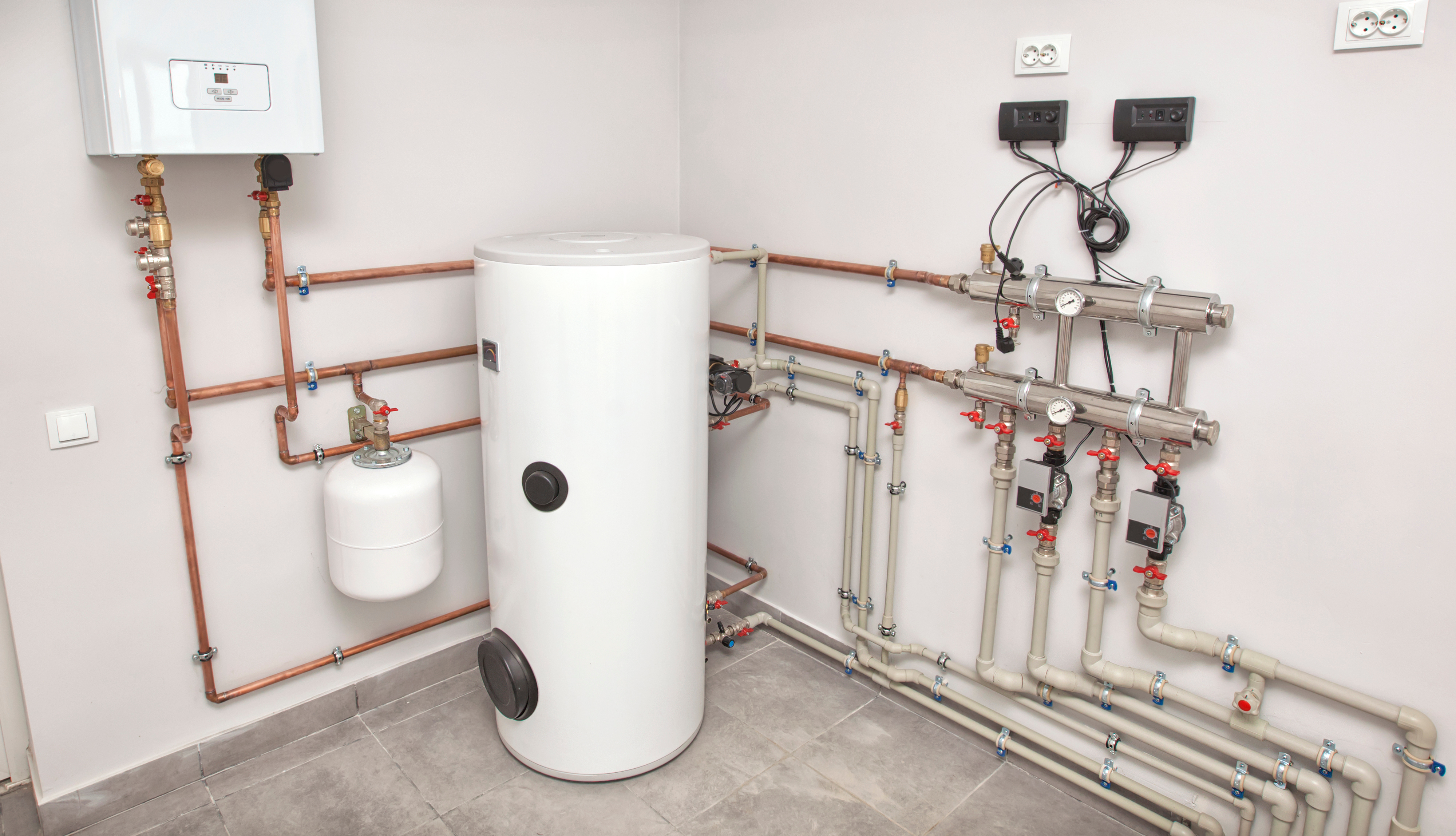 Retford Heating Contractors
We offer our services to everyone from domestic customers to commercial buildings, schools, offices, and businesses.
All our engineers are fully trained and Gas Safe registered. We will always provide a high-quality end product at a reasonable price.
---
Woodwards Plumbing and Heating install, repair and service all home boilers, so if you require a service quotation, advice on a new boiler, please give us a call and we will discuss a great value solution with you.
With over 10 years of heating system experience, our team provide a first class service for home heating systems.
Covering Retford and surrounding areas, we provide a rapid response to failing boilers or heating system issue.
If you require domestic heating services in Retford, Nottinghamshire contact us today on 01777 709 070.