Hanbury Hall - National Trust
Posted by:
Admin
Tags:
Posted date:
10-06-2019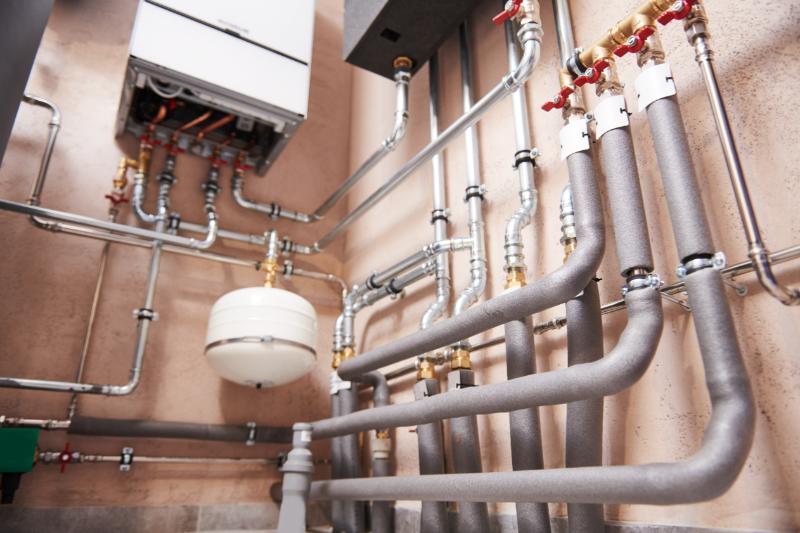 A comprehensive scheme of works was carried out at Hanbury Hall to replace the existing hot water systems to the top floor accommodation.
Each flat now has its own dedicated unvented hot water cylinder providing pressurised hot water utilising the existing solar panels fitted to the roof.
This system provides hot water by using renewable energy but with the peace of mind of having the back up of electric immersion elements that heat the water when the sun isn't shining.
Work included decommissioning the old systems, supply and installation of new unvented cylinders with a solar thermal coil and twin immersion elements.
We also installed new pipework to meet the relevant standards. Full commissioning and testing.